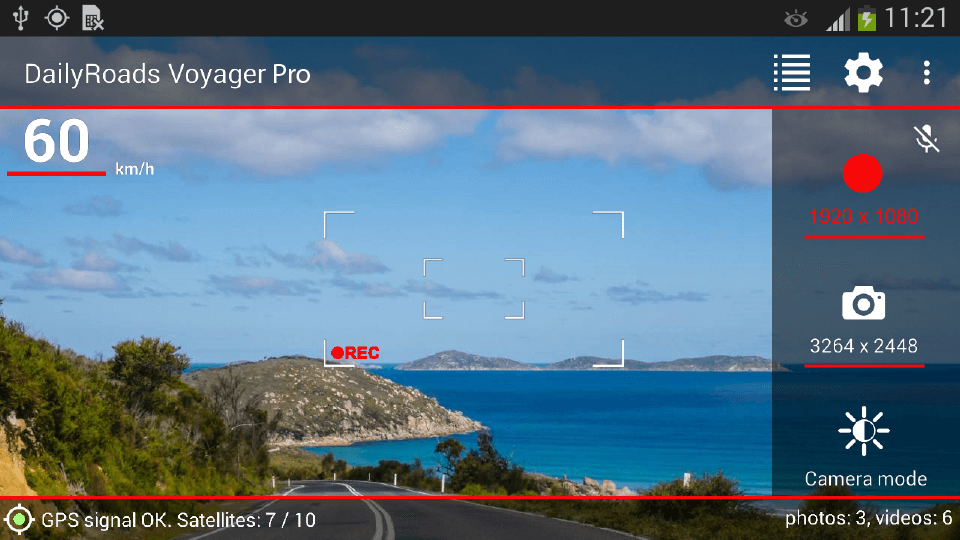 Pro version:
no ads
camera selection after installation (like wide-angle, back-facing or front-facing)
uploads to Google Drive (can be problematic!), Dropbox and custom servers
option to automatically start the app after device boot
Bluetooth as auto-start and auto-stop options
1000 video overlay credits on the server
Download above a special Pro version, which still has the option to start when the charger is connected. This app will work only after buying the normal Pro version through Google Play.